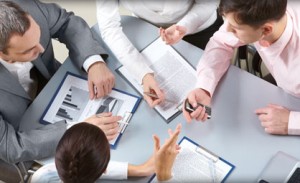 R

ihawi 

T

rading &

A

utomation Co.

RTA Co is located in Aleppo, to present its partners products in industrial automation field and cover most of the Syrian market, we are here to meet customers needs rapidly with competitive prices and absolute technical support.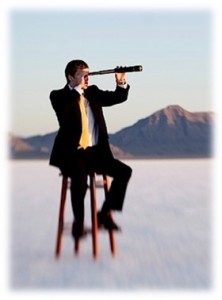 Milestones:
2015: Specialized for UAE automation market requirements (Industrial and Building Automation).

2012: Starting new company named "Riautomation" for playing role as DELTA regional distributor in GCC counties, Iraq, and Syria.

2006: Starting new company "RTA" to work as DELTA authorized distributor in Syria.

2004: New Company Named "ARISCO" to provide technical support for LG industrial automation  brand.

1999: Engineering Office established to provide solutions for the industrial automation market.